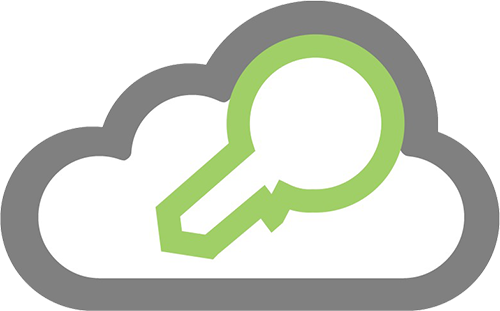 Accessible anywhere via your web browser
The use of Orditool software is no longer location-bound as access is done through the web.
Software always up-to-date
Upgrades to your Orditool software are provided by our services. So you can be sure that you are always working with the latest version of Orditool.
Fully automatic processing of tachograph and driver card data
The tachograph and driver card data received through the digiDL(-E) or the digiPostPro are fully automatically processed in the Orditool software.