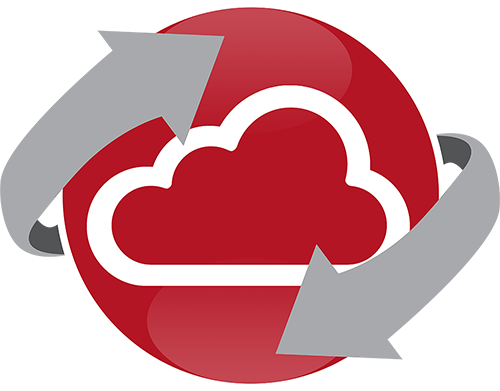 Keep in a safe place outside of your business
With Orditool Back-up, you store your data in two independent data centers. These data are encrypted to comply with GDPR legislation.
Automatic daily backup of your legal data
With our automatic online backup solution, you ensure that the most important data is stored twice daily outside of your business. If requested by the government, you are required to provide the data, and losing data due to a computer crash is not a valid excuse.
You never pay more than you need
The solution is scalable from 5GB backup to...
Local backup at no extra cost
The same software also allows you to automatically back up other data on the local drives of your computer, for example to your server or to a disk with a network connection (NAS) in your business, at no extra cost.